Begin typing your search above and press return to search.
exit_to_app
exit_to_app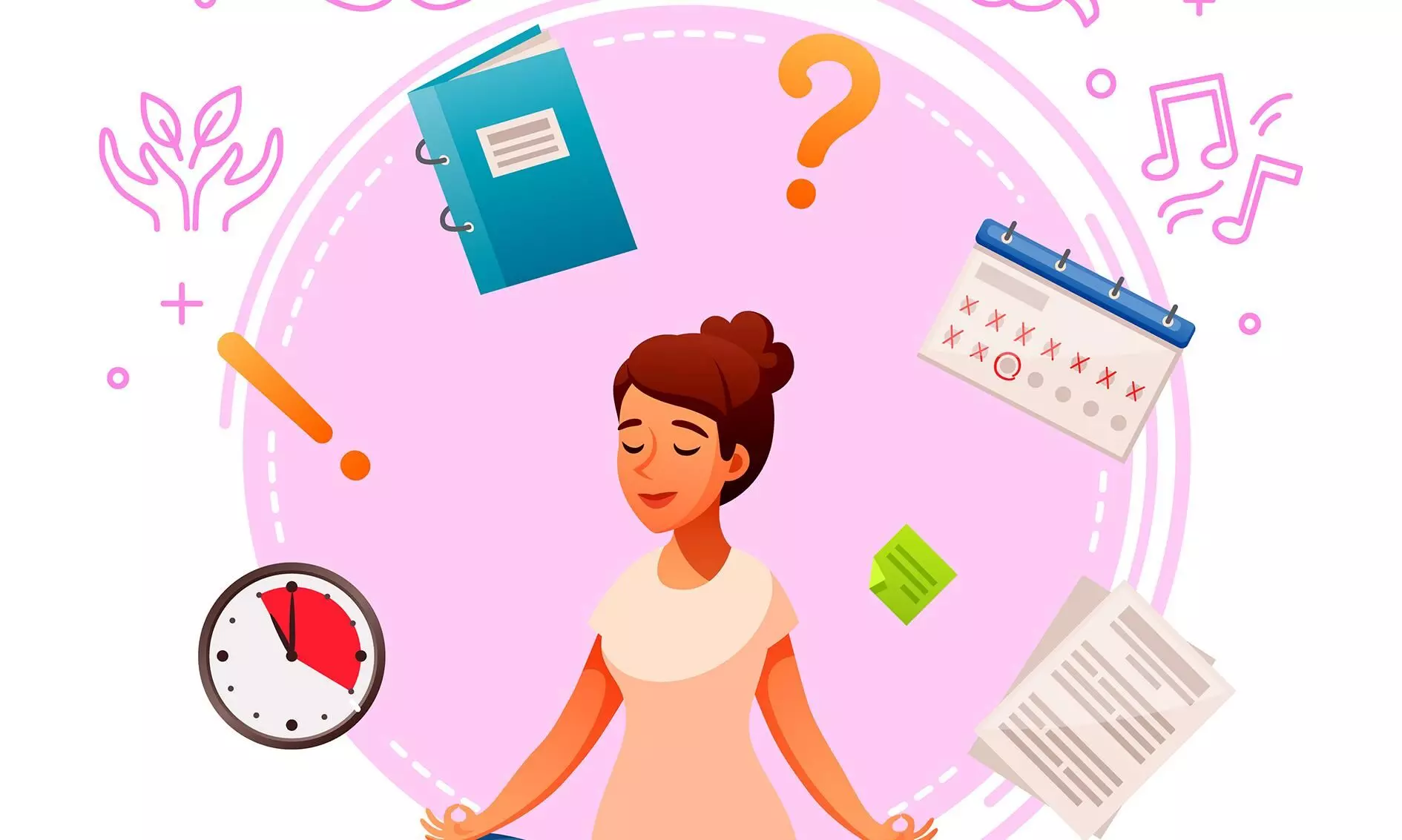 Posted On
date_range
20 Nov 2023 5:33 AM GMT
Updated On
date_range
20 Nov 2023 5:33 AM GMT
Try to Change Ourselves
text_fields
bookmark_border
Changing one's life and lifestyle is not easy. You can start slowly so you don't get tired of yourself by trying to change all at once. You can also stay positive that it will happen.

Change is always tough and rarely easy. The more significant the change, the harder it is to take the first step and stay on the course. You have to practice deliberately to make a change happen in life. The body will respond only if the brain orders it to do so. For example, think of the scene in the film Pranchiyettan and the Saint, where Pauly, the student, asks his teacher (role played by Jagathi) to turn his leg rightwards and write the number 6 in the air with his hand. This can be done when you change the style of your life to concentration and practice. While wanting change, the first step needed is taking practical steps to make it happen.
Here are some practical steps that can be taken to make changes happen:
Set your goals and practice them. Write down your goals, from little to big.
People say they want to change their lives. But they will not be ready to leave the same bad friends and do the same things. They should be ready to change their environment.
Whatever goal you're trying to achieve will determine how you approach achieving it. Prioritize your wants and needs.
Mindfulness can help you develop awareness of your thoughts, feelings, and actions.
Classroom Activity
Ask students to write down any of the habits that they once had and had changed over time.
You might have seen the priests in the temple rotating the light and ringing the bell at the same time. Try it yourself.
News Summary -
Thoughts of a teacher